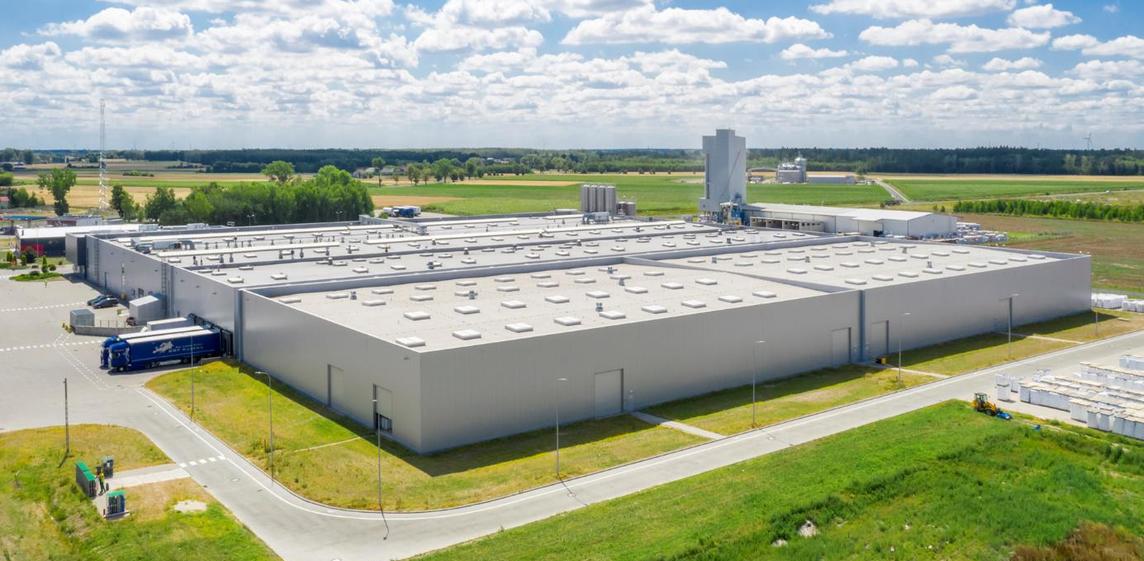 About us
Over 20 years of experience
in the construction of steel halls.
We are a company with an established market position and our team has over 20 years of experience in the construction of steel halls.
We build for the largest Polish and foreign companies. We participated in the construction of several hundred steel halls ranging from several hundred to several dozen thousand square meters.
We help in obtaining EU subsidies for investment projects.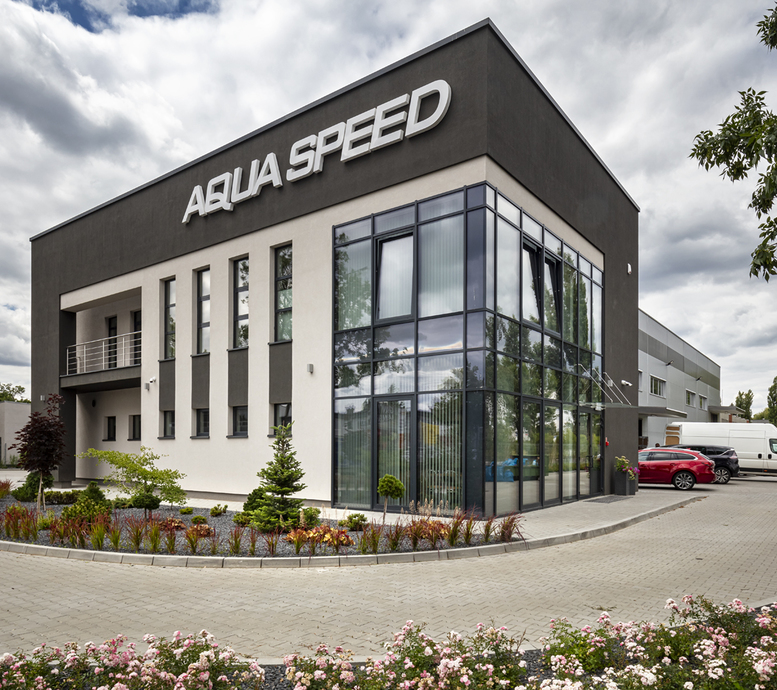 Steel space
for your business.
We are the company with strong market position and our team has over 17-year experience in steel hall building.
We build for the biggest Polish and international investors. We have taken part in realization of hundreds steel halls of different sizes.
We help with gaining EU grants for new investments.
We work with the leading design and buidling systems, learning about their strenghts and weaknesses. We actively take part in the process of improving and modyfing them according to the customers' and investors' suggestions.
We understand that investors building steel halls expect experince, understanding their needs, professional advice, reliability and trust.
In the course of building, each stage is crucial and influential on the outcome and the feeling of well-invested money.
From the very beginning when we meet investors, through providing them with the offer and looking for the best technological and financial solutions, we are always at investors' disposal.  We actively participate in the proces of construction till the moment of technical approval and start of functioning of the hall. Offering our experience and personal engagement we prove that we are experts on building halls.
Coupling of our experience and the work with the leading construction systems enables us to offer our customers optimal technological and financial solutions.
Modern technological solutions, taking care of the every detail and functionality of the halls are our priorities.
CHECK US !!!
Our offer
Design and construction
steel halls.
News
We are pleased to inform that we signed a construction of warehouse hall for PPHU Mago from Lodz
Read more
We are pleased to inform that we signed another contract. This time for a production and warehouse hall and office building. Investor is the Elgum company, that produces rubber parts for automotive industry and household appliances industry.
Read more