Modern steel constructions that we offer are constructed from steel frames.
Excellent look and great isolation is granted from the roof and wall cladding materials we use. Pre-fabrication of steel construction and cladding use eliminates to the minimum the risk of construction mistakes and shortens the assembly time. Taking advantage of optimal steel parameters we can build steel constructions that have big resistance and light construction (low consumption of steel).
Steel constructions designed and built by MCM Project are "value for money" and always delivered on time. Working with us can save you money and time and you receive modern, tailor made steel hall.
We help in gaining EU grants for new investments.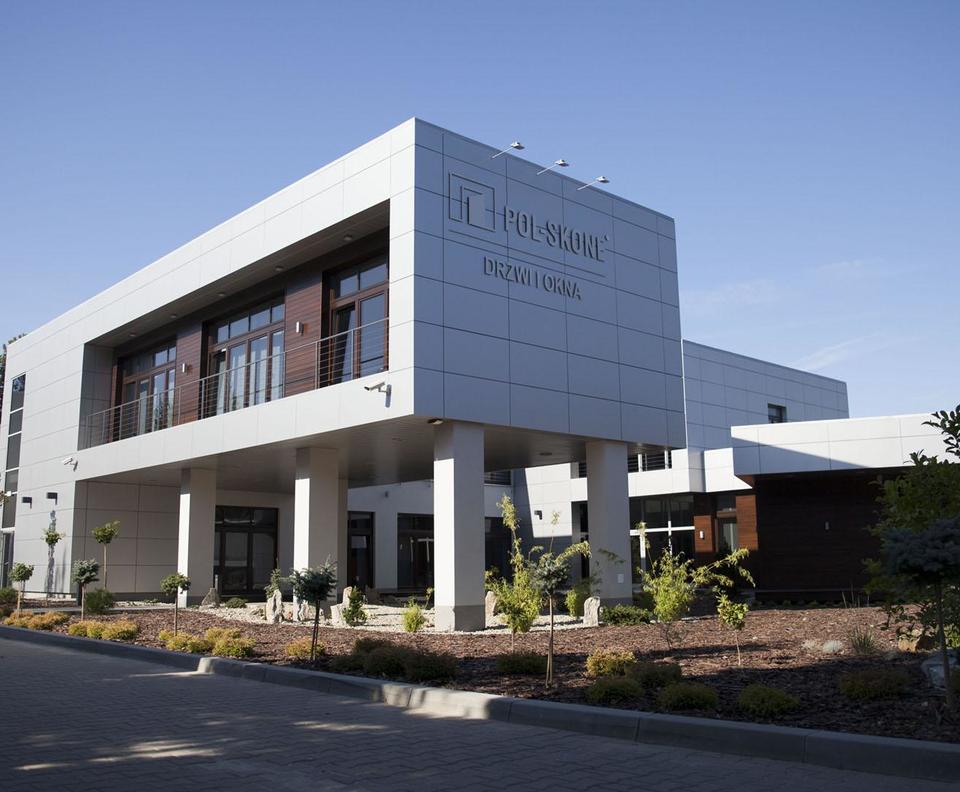 Why

MCM PROJECT?
Value for money
Short delivery time
Good construction parameters
Possibility to save money
Modern solutions
Tailor made projects
Being general contractors we take care of the whole investment
NUMBER OF PROJECTS WE MADE
EXPERIENCE

DANWOOD SP. Z O.O.

GUALA CLOSURES DGS POLAND S.A.

REMOG POLSKA SP. Z O.O.

YASA MOTORS POLAND SP. Z O.O. S.K.A

SSC SP. Z O.O.
The quality of our work is confirmed by the references we have obtained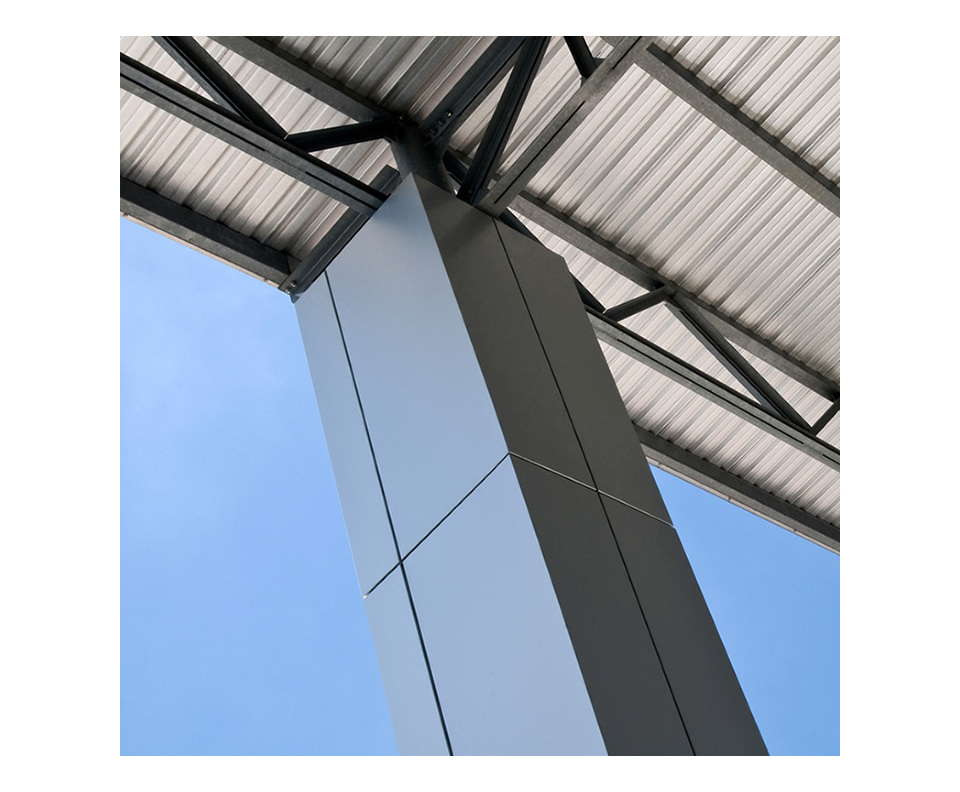 STEEL HALLS

MCM Project offers to build one or multi-bay buildings. Our halls can be shed roof or pitched roof buildings. They can have mezzanine or crane-beans. In addition to this we can deliver and assembly windows, doors, gates, skylights, smoke flaps and many more always with high standard.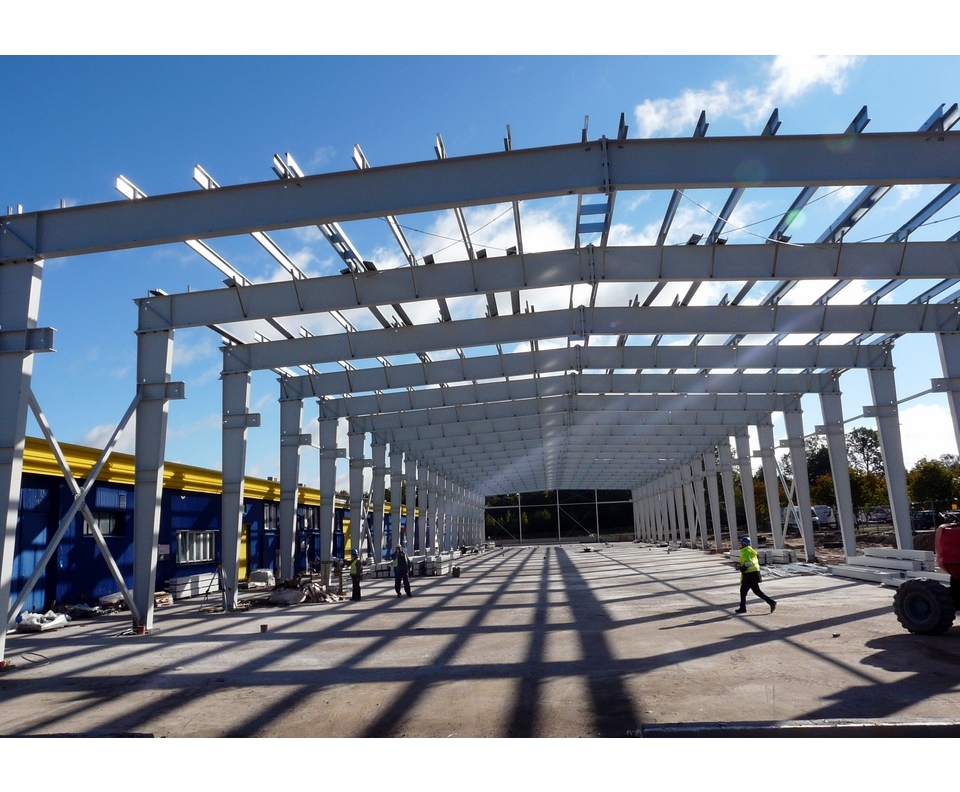 CONSTRUCTION OF

THE STEEL HALL
The main structure of the hall consists of welded steel plate frames. The type of frame depends on the width and height of the hall. We can guarantee the lowest consumption of steel according to the existing law and regulations. The main construction is supported by the roof and wall framework made of increased strenght steel.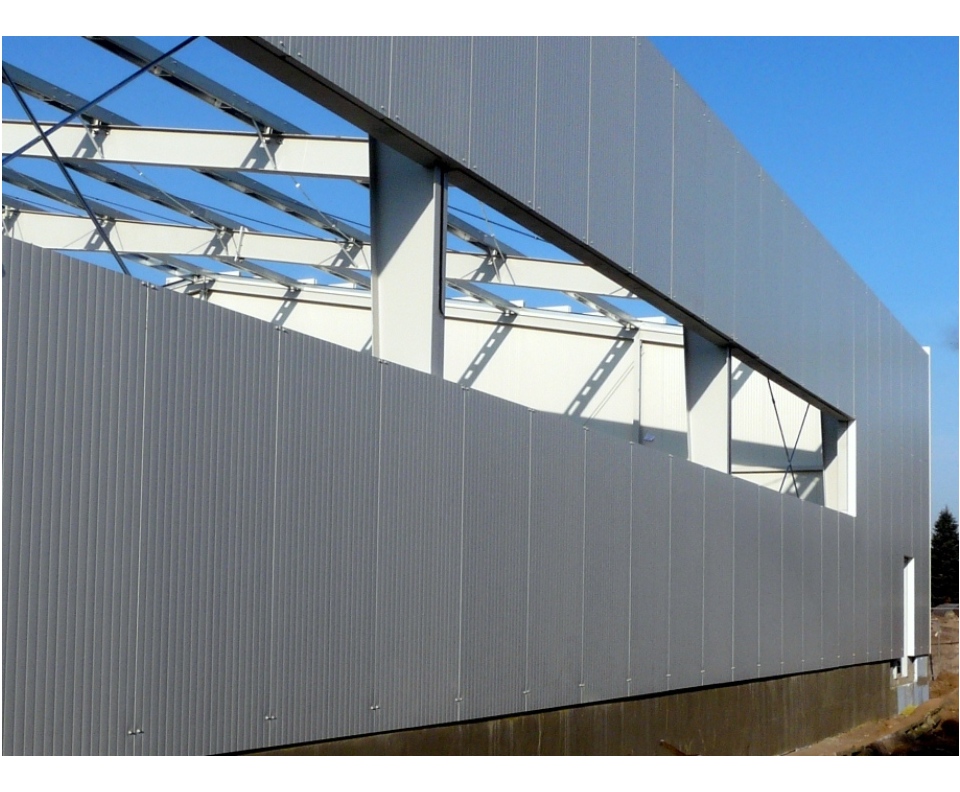 ROOF AND WALL

CLADDING
The roof and wall cladding secures the construction from various weather conditions giving the comfort of usage. We use all available kinds of roof and wall claddings such as sandwich panels with the core made of mineral wool, foamed polystyrene, polyurethane or PVC roof membranę. The type of roof or wall cladding depends on the type of the construction and preferences of the inwestor.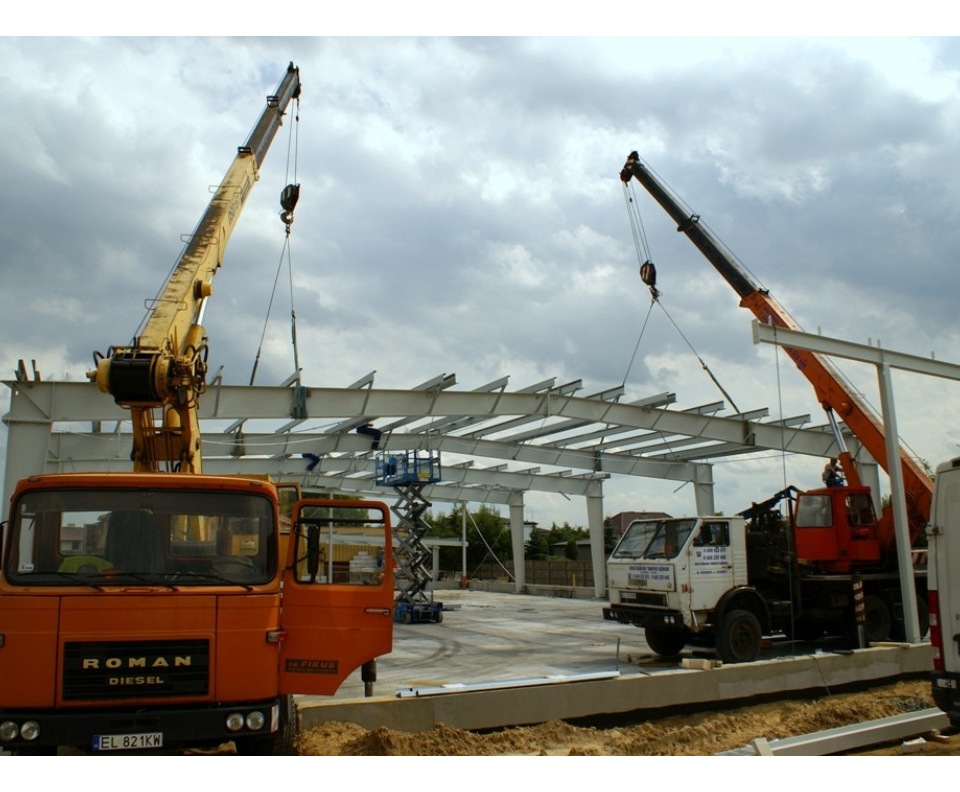 ASSEMBLING

Assembling of the steel constructions, unlike the assembling of brick construction, may take place during the whole year. The weather conditions (mainly low temperatures) do not influence much the assembling process. The time of assembling, much shorter than in traditional buildings, may be as short as 3-4 weeks. High pre-fabrication degree allows the accuracy and the precision of the assembling.
CHECK US!!!