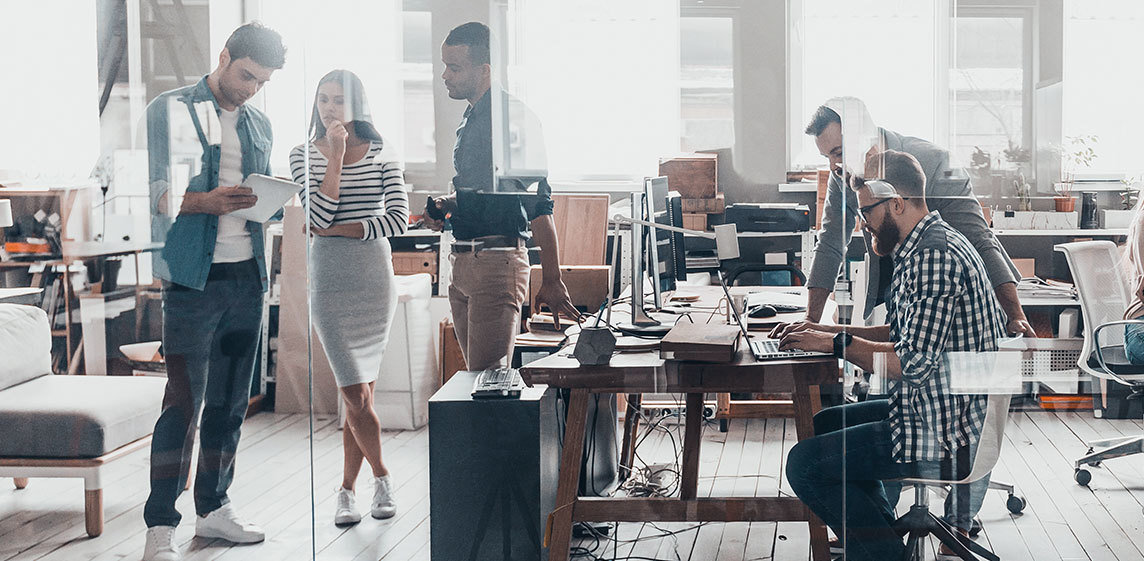 The MCM Project team
The MCM

Project team
The success of the MCM Project is largely due to our team. Specialists from the sales, implementation, design and finance departments are our most important capital thanks to their knowledge and experience on the Polish and foreign market. Thanks to our high competence and creativity, we offer tailor-made solutions in line with global trends. Excellent cooperation between our departments allows us to provide comprehensive service to our investors, providing them with reliable support throughout the entire investment process.
News
We are pleased to inform that we signed a construction of warehouse hall for PPHU Mago from Lodz
Read more
We are pleased to inform that we signed another contract. This time for a production and warehouse hall and office building. Investor is the Elgum company, that produces rubber parts for automotive industry and household appliances industry.
Read more